Grow your business with a website that gives you the results you want
Is your outdated or poorly-designed website preventing you from generating more online leads? We can guide you through a website rebuild and deliver a website that helps you connect with your visitors and encourages them to take action.
Web design & development
Throughout the design and development process, we scrutinize and refine every element. If something doesn't represent your company or contribute to the project objectives, it gets tossed. Let's cut the fluff and create for the results you want.
Website maintenance
We won't disappear after launching your website. Along with routine maintenance items like plugin updates and automated backups, we'll gladly update your content. Save yourself the trouble and let us maintain your website.
E-commerce
Reach more people, increase your revenue, and grow your business by selling online with an e-commerce store. It's convenient for your customers and doesn't limit your business to a geographical location.
On-site SEO
Losing visibility in search results is the last thing you want after launching a new website. We work hard to not only prevent this from happening but also improve your ranking as a result of the changes.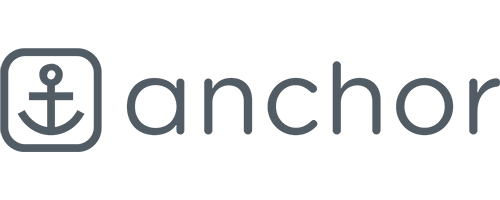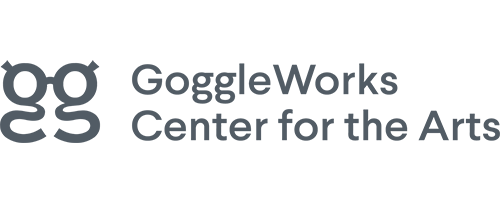 "Josh is great to work with. He has a sharp eye and a love for detail that makes his designs incredibly clean and engaging. Would absolutely work with him again."
"Josh's work as web designer and webmaster have enabled us to document our exhibitions and display our collection online, helping us to fulfill our mission. I cannot recommend him highly enough."
"Josh was great to work with! He took my vision and made it come to life. Communication was easy and organized. He set me up for success in knowing how to handle my new site."